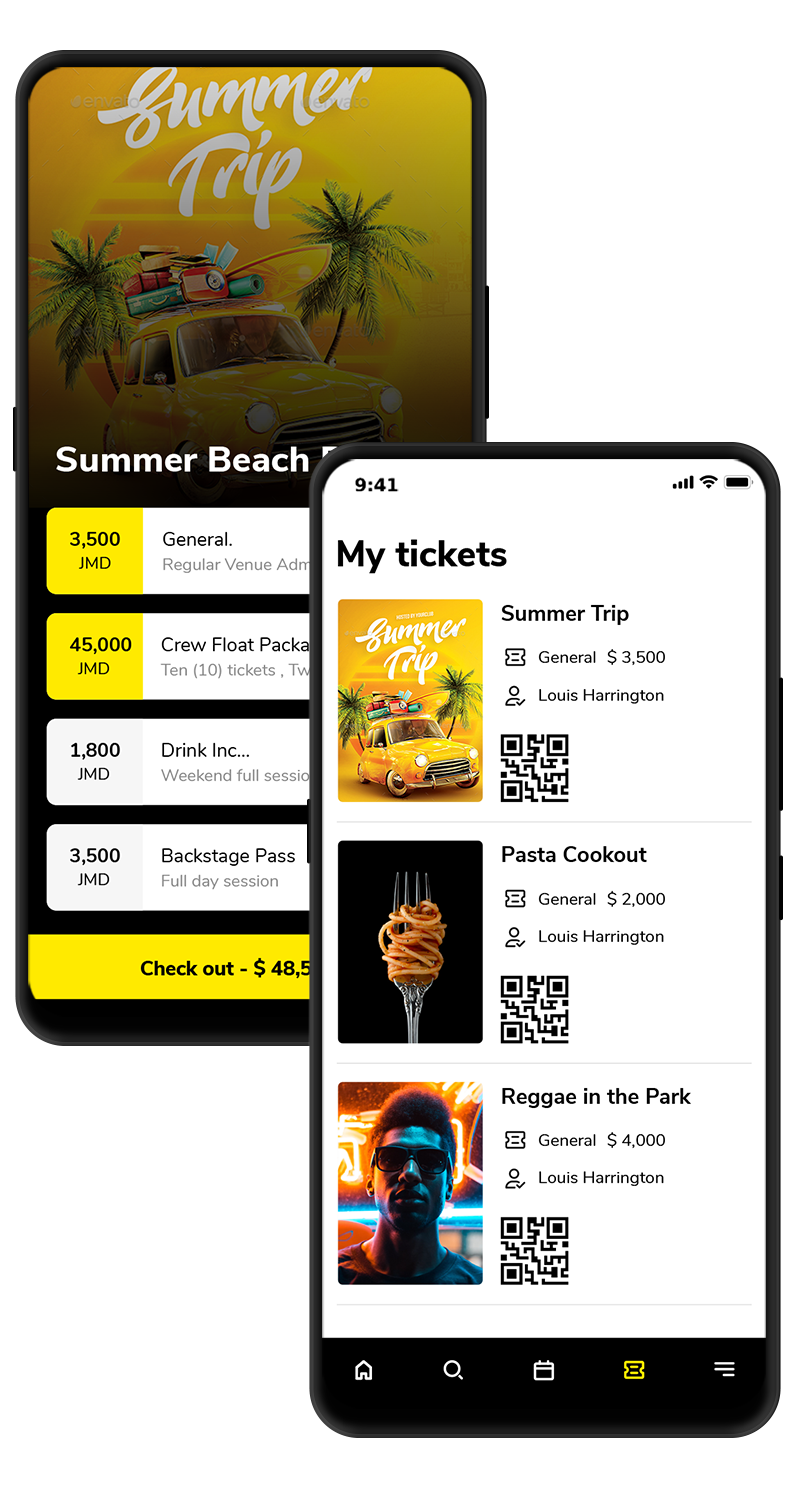 Your Ticket to Entertainment
 Use Apsession to discover a world of exciting events and activities happening near you. Parties, nightlife, concerts, festivals and many more activities are just a few clicks away with Apsession. Purchase tickets to these event with our fast and secure mobile check out to ensure your never miss your next epic entertainment experience. Apsession is Your Ticket to Entertainment!
Discover
Browse and discover hundreds of new and exciting events including parties, concerts, festivals and more. Your Event feed  shows you an up to date stream of new and recommended events we know you will love.
Search
Lookup specific events by name, category or city to find even more exciting entertainment experiences
Get the details
Get the details to events you're interested in. All the specifics, including: date, time, location, featured artiste, special guests, ticket information and much more. You can also easily share events you've discovered with your contacts.
Purchase tickets
Your ticket to entertainment is click away! Purchase event tickets quickly and securely in app. Your tickets are always available in app for check in at events.
Mobile check-in
Tickets you purchase are ready for use directly from the app, no paper tickets
required! Simply show your ticket barcode at the venue for scanning and you're in!
Create Events
Hosting your own event? List your events on Apsession and start selling tickets in just a few minutes.